NeedaServer has the most aggressive affiliate program in the industry. The Client always comes first! Our fair and balanced ethos are one of the key components of our growth. We are the only service provider offering recurring commission for our partners. This enables our clients the security of residual income. There is nothing better!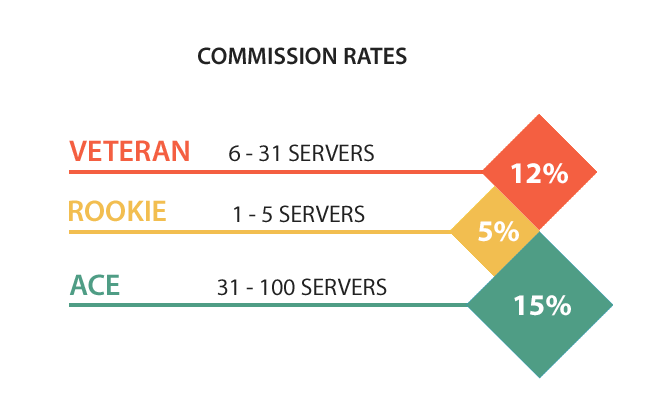 Once your aboard the team you will have access to our online portal where you will find the ease of seamless management systems at your fingertips. Please view our compensation chart based on number or accounts referred.
You will be more than satisfied with our Network, facility and 24 hour support team. Ask a Needaserver Support representative about how you can get started Today!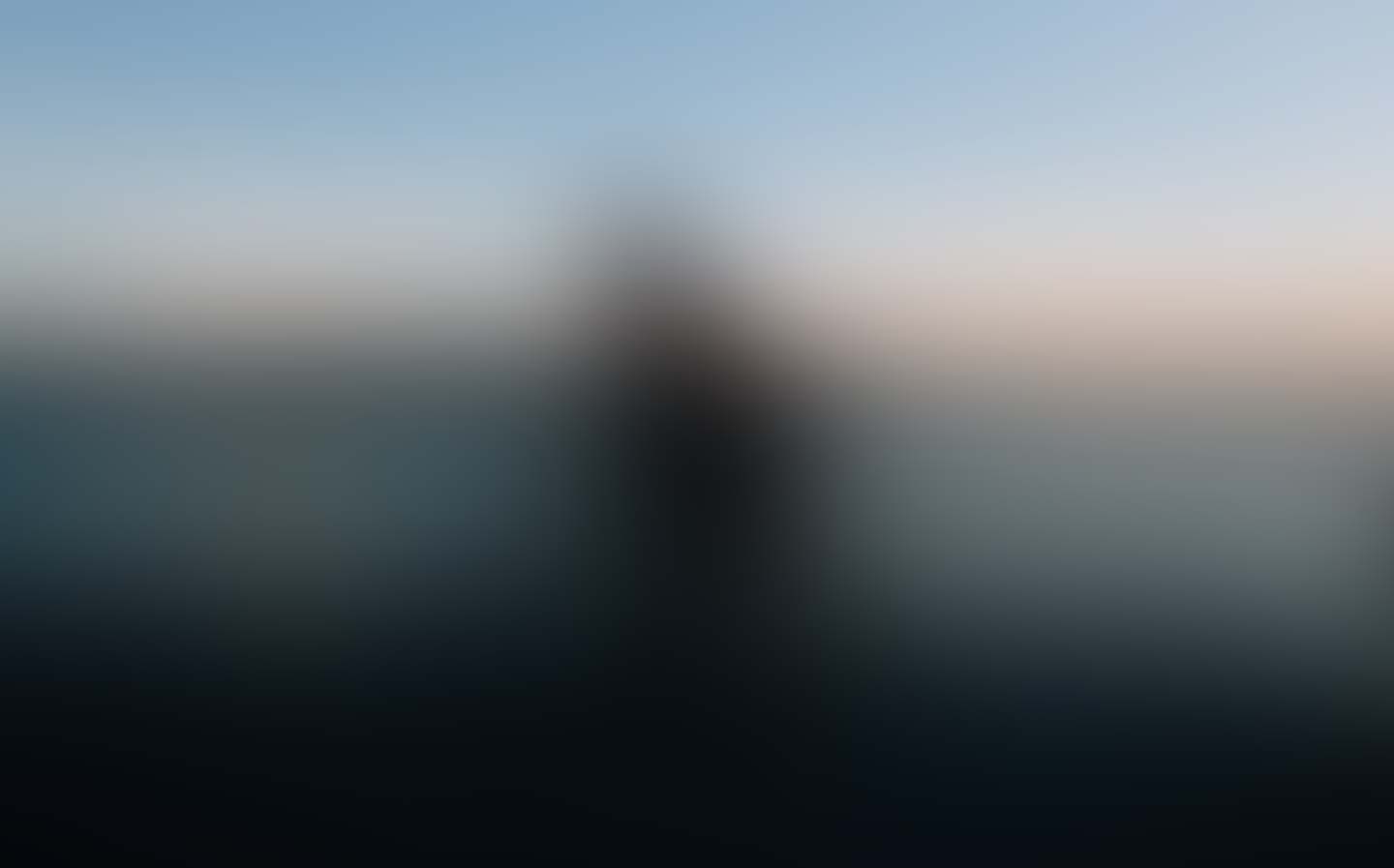 Contact Us
We'd love to hear from you