NeedaServer.Net operates its own 30,000 square foot data center in the heart of Downtown Los Angeles, California, directly connected to One Wilshire. Los Angeles now listed as the is the most interconnected city in the world. Rest assured, your always provided top-tier connectivity. Our network includes multiple internet carriers, and sophisticated optimized routing, assures rapid transmission of your vital traffic. Redundant power systems including UPS and Generator Back-up assure 99.99% uptime.
NeedaServer has custom built cutting edge and N+1 green facilities, utilizing the efficiency of air side economizer's and hot air extraction systems. All systems are digitally controlled and fully automated to ensure peak performance. Servers produce large amounts of heat, and cooling a data center is a prime directive- "Rule One" of Cooling is removing heat- Most data centers are arranged in "hot" and "cold" rows, running cool air into the cold rows, and exhausting 110 degree air into the aisle. Computer Room Air Conditioner (CRAC Units) are forced to work overtime, to cool 110 degree air to the high 60's. This is a waste of energy and extremely inefficient. Walk into our data center and your jaw will drop, it is virtually heatless, cold air surrounds the entire data center, yet energy use is at a minimum.
Super redundant award-winning green data center, keeping the planet green and green in your pocket and we pass the energy saving onto our customers with lower power costs.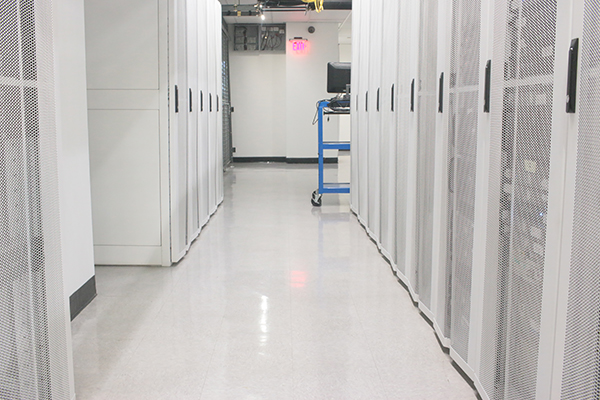 Data Center containment is accomplished through custom cabinets and cages, which can be designed according to your needs, utilizing our expertise in green efficient cooling. NeedaServer only uses the latest generation of Chatsworth Cabinets- the top name in Cabinet Design. Solid as a rock, maximum ease of use, extra wide, allowing virtually any server or appliance to fit comfortably within its confines, and due to its unique vinturi configuration, maximum power density is enabled.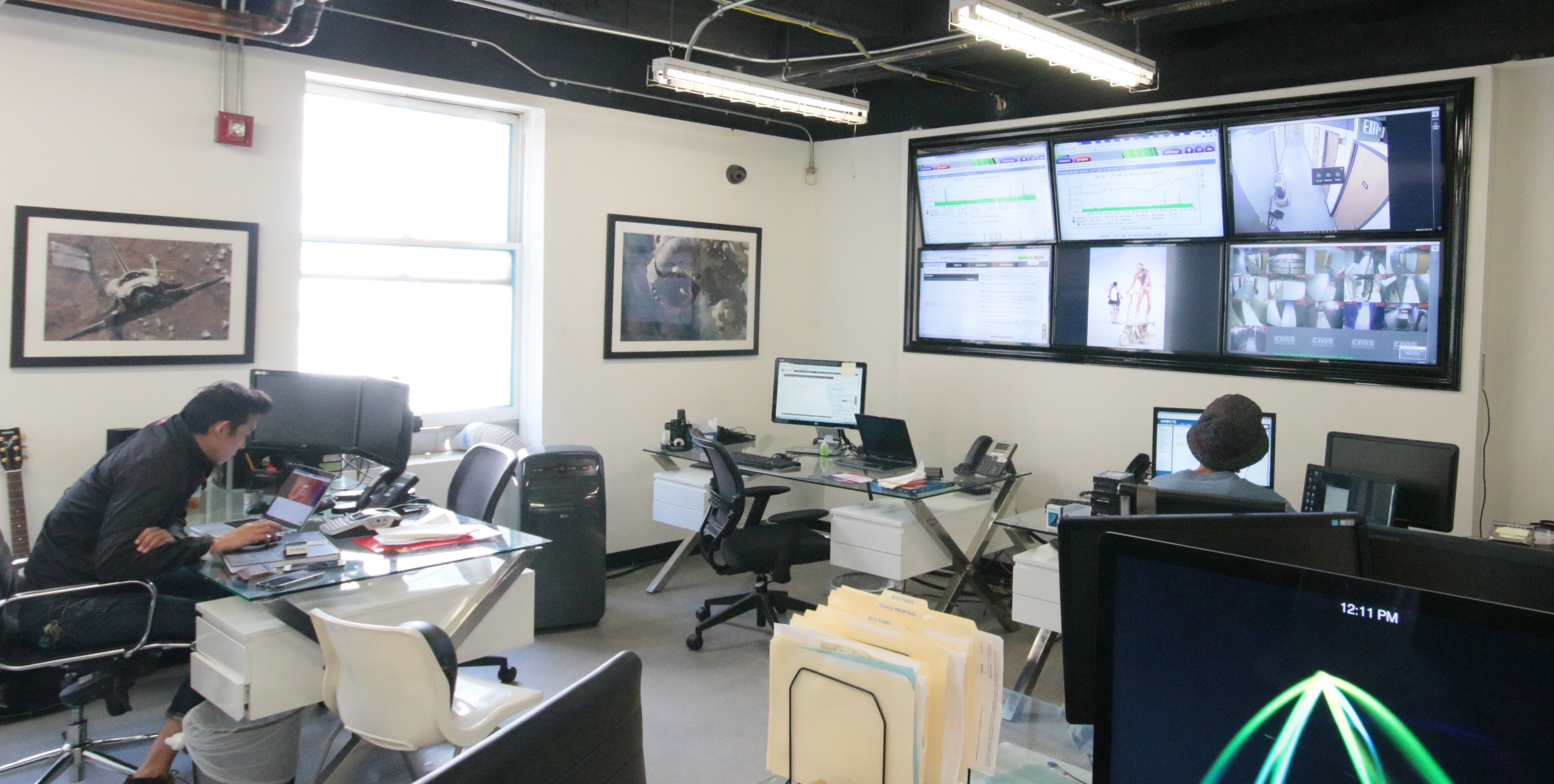 The innovation in our datacenter does not end with the cooling apparatus. NeedaServer provides a fault tolerant network with all Cisco hardware and rock solid engineers to run it. For clients who prefer cross connects, we are only footsteps away from from One Wilshire, Equinix and Telcom Center in Los Angeles. Facilitating access to to hundreds of providers. This is a plus for the web user seeking an Asia optimized dedicated server because of our strategic location.
Location, redundancy and efficient power utilization add up to a low cost dedicated server that bounds from sea to shining sea in milliseconds.
NeedaServer.net can provide a vast range of managed dedicated server hosting. Linux dedicated server are our specialty. We are well versed and always stocked with Windows dedicated server as well. Monitoring and support services for your Los Angeles dedicated server. We can provide OS installation and configuration, hardware support, application integration, network design and installation, managed backup services, and ongoing systems maintenance services. Additionally we can provide automatic monitoring and downtime alerting.
The highly efficient nature of the NeedaServer datacenter, facilitated by our innovations in cooling and connectivity, allow us to provide everything from d services to our customers of the highest quality, at prices unmatched by the local competition. Legacy datacenters with traditional cooling infrastructure simply cannot compete with our facility, as we are able to maintain the same cool temperatures in our facility as they maintain in theirs, while only using a tiny fraction of the electricity they require. These savings translate into lower costs for our customers. However, low costs do not translate into low quality. In the NeedaServer datacenter, no expense has been spared, in order to ensure the most reliable and robust infrastructure for our clients.