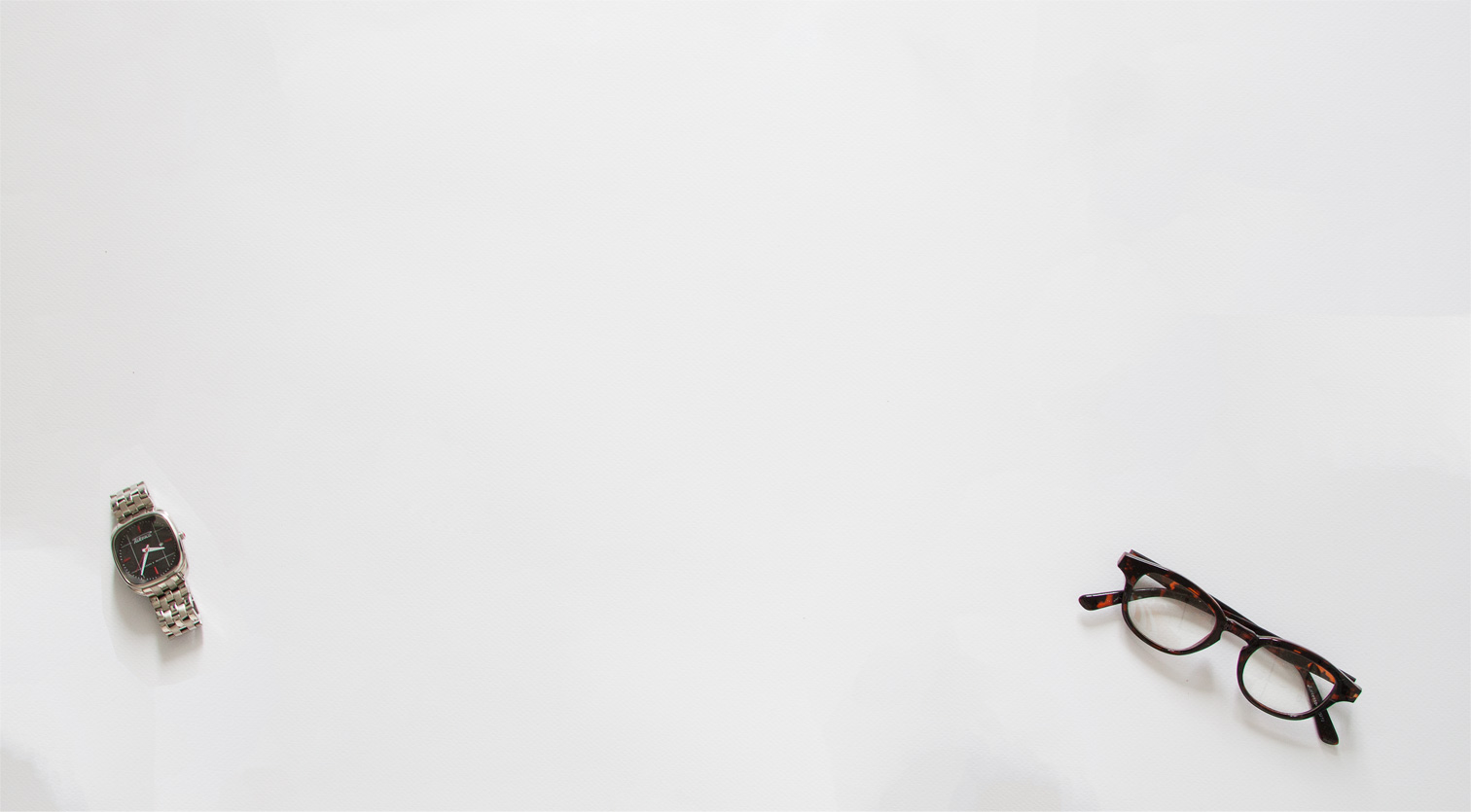 Frequently asked questions
Can I perform a speedtest to see how fast is your network?

Hey that was great! What about a ping test?

Yes! Feel free to ping either 66.117.10.105 or 66.117.10.110

What is a dedicated server?

Dedicated Servers are physical servers (not virtual) that you lease, you are not required to have any hardware. NeedaServer.Net will provide space, power, hardware, and Internet connectivity for the agreed price. If anything happens to the hardware of the server, it will be fixed or the server replaced and an SLA credit issued to your account for the down time.

Why would I need a dedicated server?

Dedicated servers are physical servers, and when configured, can provide better performance than Virtual private Servers (VPS) though they generally cost more than a VPS. Dedicated Servers can be advantageous if you have a disk (I/O) or memory intensive application.

Are there different types of dedicated servers?

Yes! We pride ourselves on using server grade components, unlike some competitors. Our servers are designed for 24/7/365 up-time. NeedaServer.net guarantees top quality components used in our servers and server upgrades. NeedaServer.Net currently uses Intel Server Systems, which feature Intel Server motherboards and Intel Xeon series processors.

Can I add upgrades to my dedicated server?

Yes! NeedaServer.Net will work with customers in need of upgrades. If you need to move to a bigger system or just expand the system you currently use, we have the right hardware to meet your needs. In most cases this will require a small downtime to install the new hardware, but we can accommodate most scheduling needs. Please contact us for more information.